Donation Requests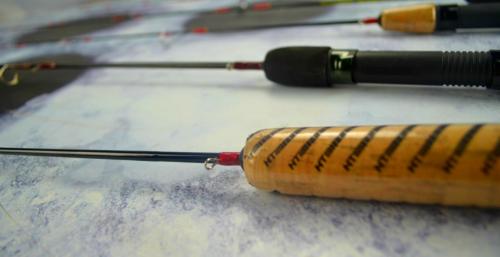 For donations requests please email donations@htent.com. Donation requests sent to info@htent.com may not be processed. Please only send an email. We will contact you with any questions or further information needed.

We try to accommodate all requests but we do have a limited amount of goods for donations. Please inquire early in the winter season. Please allow 2-3 weeks to process all requests. Order may ship up to one month after request is made.
Contact Us
For all other inquiries, give us a call at 920-533-5080 or send us an E-Mail (info@htent.com). Our office hours are from 7:00 a.m. to 4:00 p.m. Monday-Friday (Central Time).
Address Information
HT Enterprises, Inc.
PO Box 909
Campbellsport, WI 53010
Polar Fire
PO Box 909
Campbellsport, WI 53010
Deliveries:
HT Enterprises, Inc.
139 E. Sheboygan St.
Campbellsport, WI 53010
Deliveries:
Polar Fire
139 E. Sheboygan St.
Campbellsport, WI 53010